Family business with tradition
After more than two decades of work with wood we know very well what we do. Despite the fact that the company has extended, authenticity is still our priority. Our products can be made of solid wood or more economical materials according to customers' budget and needs. We have been supplying tailor-made kitchens to Great Britain, however, we can create anything you have in your mind.
More about us
How it works?
If you want to have a little sneak peek of our work, just stop by. Even though we do not have a showroom, there are always few pieces of furniture we have not yet hand over to its owner, so you can take a look.

Every piece has specific dimensions, appearance and surface, therefore it is impossible to set a universal price. Come with your ideas directly to us, describe them and together we agree on how it can be realised and how much you would invest in it. When we strike hands, within 8 weeks you have your new piece of furniture at home and it fits the interior like a glove, since we personally measure everything in advance.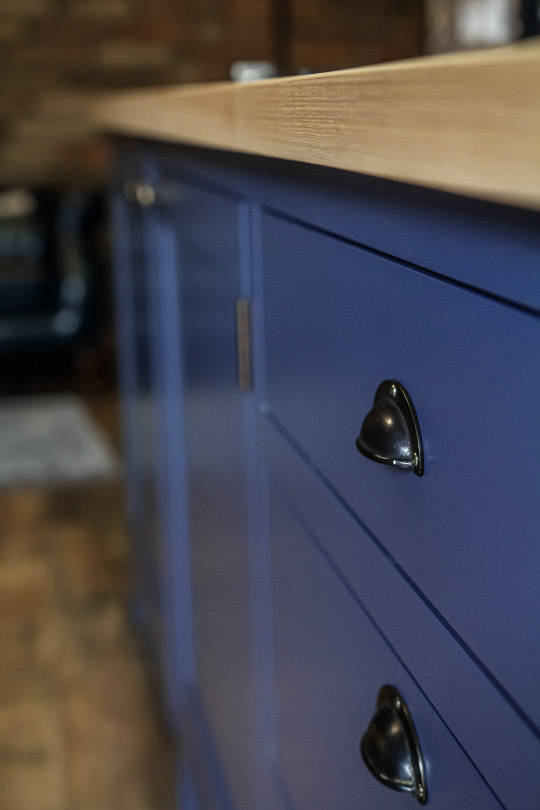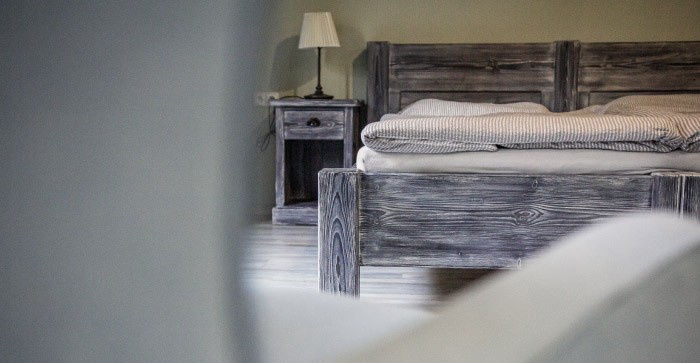 Ash tree
Oak
Spruce
Maple
Acacia
Laminboard
Plywood
Blockboard
We prefer solid wood, but we work also with its cheaper alternatives
Mostly we produce from oak, ash and spruce wood. A popular solution is the spruce bio-plate, made under strict environmental regulations without the use of chemicals. It behaves like natural solid wood and is characterized by its shape, stability and strength. The materials can be combined in various ways, retaining a luxurious look while devising a more economical variant – such as combination of hardwood on the visible parts of furniture and laminate or medium density fibreboards on the inner parts.

Furniture can be completed with automatic closing, deceleration hinges or handle-less opening. We order all forgings from HALEN and SCHACHERMAYER.
Where to find us?
D-dekor s.r.o.
K Májovu 1254,
537 01 Chrudim

IČ: 08120421,
DIČ: CZ 08120421
Opening hours:
monday - friday 06:00 – 14:30
saturday 06:00 – 11:00
meeting after working hours can also be arranged
Do you want to know more?